Prospecting for Leads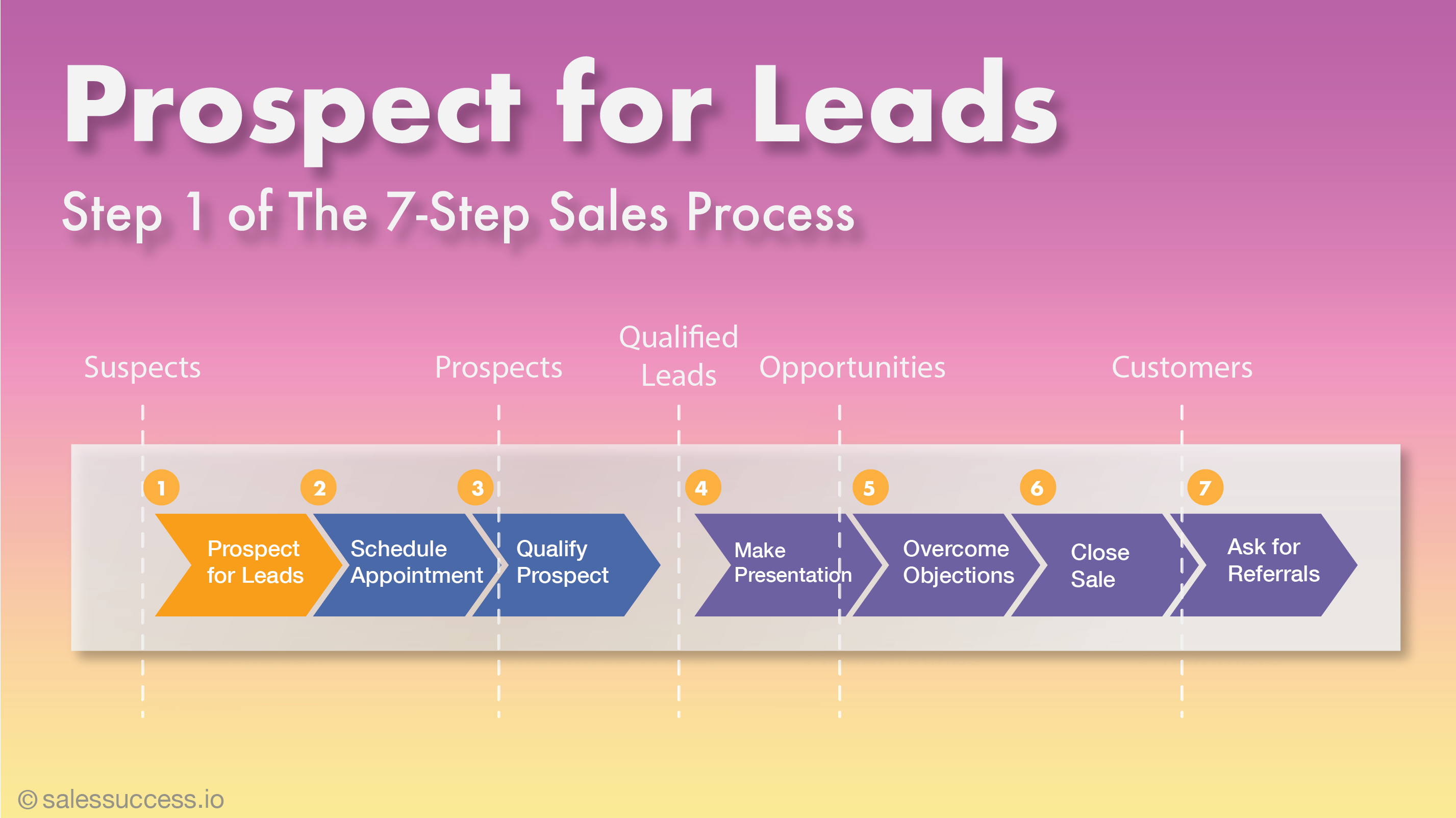 520 total views, 1 views today
Many B2B sales organizations are set up to have their sales reps prospect as well as sell. That is, sales reps must find their own leads and convert them into customers.

This is known as end-to-end or full-cycle sales.
In our earlier blog post Sales Process or Cycle, we introduced the seven steps in end-to-end sales that a salesperson could follow. In a series of posts, including this one, we cover each of the steps in detail.
Starting Points
In the first step of the sales process, you prospect for leads or potential customers for your offering and organization.

You look for targets who fit the ideal customer profile (ICP) and buyer personas for your offering defined by marketing.
They are suspects as you don't know to begin with if they are interested in your offering.

They are also cold leads as you or your organization have not interacted with them yet or have done so in the distant past and not closed sales with them.
Two other common starting points for salespersons are cold-leads lists passed on by marketing and warm leads generated by them from their marketing activities.

In the latter case, the interest in your offering is evident and those leads are prospects.
Prospecting for leads is all about finding target stakeholders within buying centers in target companies that fit the ideal customer profile (ICP) for your offering.
Pinpointing the Leads
In terms of cold leads as your starting points, you must identify specific individuals or stakeholders within target companies and find their contact details.

They will be a part of a virtual "buying center" of decision-makers, influencers, users, and gatekeepers within their companies.
Your prospecting efforts are all about finding target stakeholders within target companies. You will research online for this. You will attend tradeshows, conferences, and seminars.

You will network and have lots and lots of conversations.

You will reach any contacts you can in target companies, meet them in person, and engage over email, phone, and social media.

With their help, you will ultimately pinpoint your target stakeholders or leads.
Question for You
When marketing supplies warm leads or prospects from its marketing activities to the sales team, does the salesperson have to engage in any kind of prospecting with respect to those leads?
Recommended Posts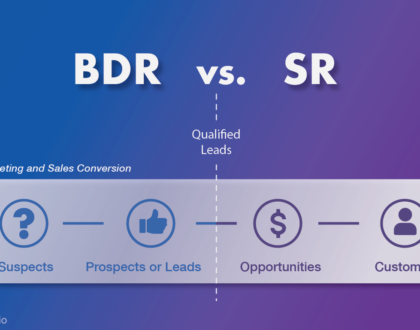 April 16, 2022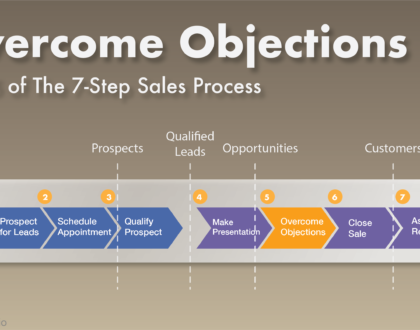 March 4, 2022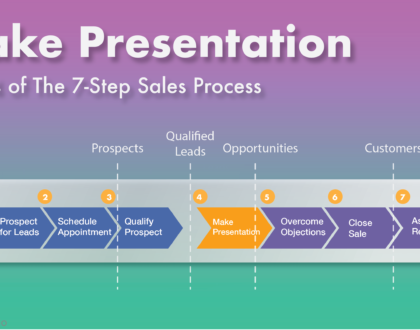 March 4, 2022